(DEV-3-MESSAGES)
Modern toolbar
It's so easy to add Toolbar with PNG to your application!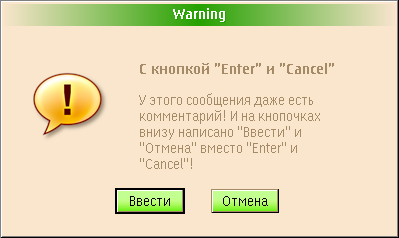 Hot topics in the forums
(english and/or russian language)
Forums
All forums

Discussion of eComStation
Programs of eCo Software
Other programs
Gallery of eComStation screenshots
Total messages: 2025
How to draw transparent PNG pictures in eComStation? We have created ecomedia library.